The Single Decker Card Caddy is just the beginning of our exciting product line. We successfully funded the production of the Doubler Deckers AND a combo Storage Box and Connector package which should ship out in Sept 2016.
You can check out the campaign here
AND pre-order the Double Decker or Box + Connector here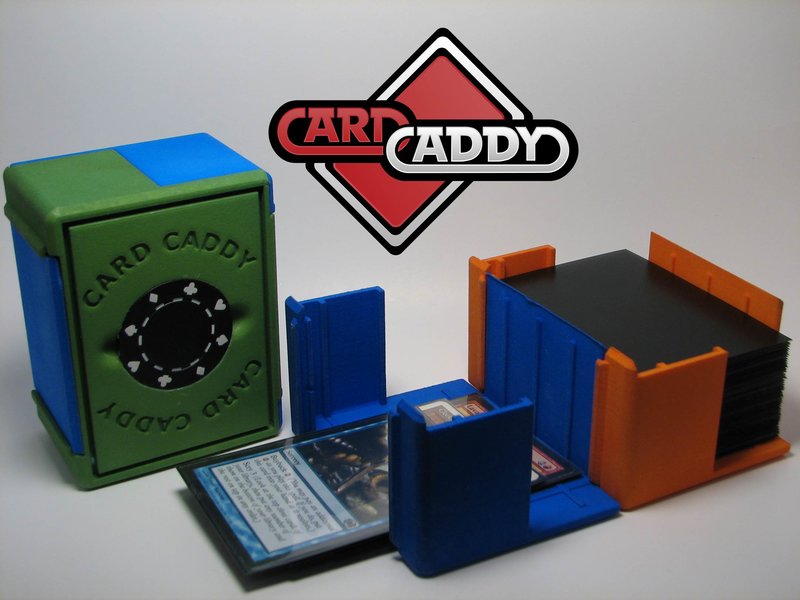 This will make it suitable for a wide variety of standard card games, trading cards and many tabletop games. Make sure to sign up on our email list to be notified when new products become available.