Welcome to our retailer, distributor and wholesaler page. Right now, we're running a special on our Retailer Intro Pack. For $50, you get shipped to your store:
15 Single Decker Card Caddies (3 of each color: Black, White, Red, Green and Blue)
POP display bin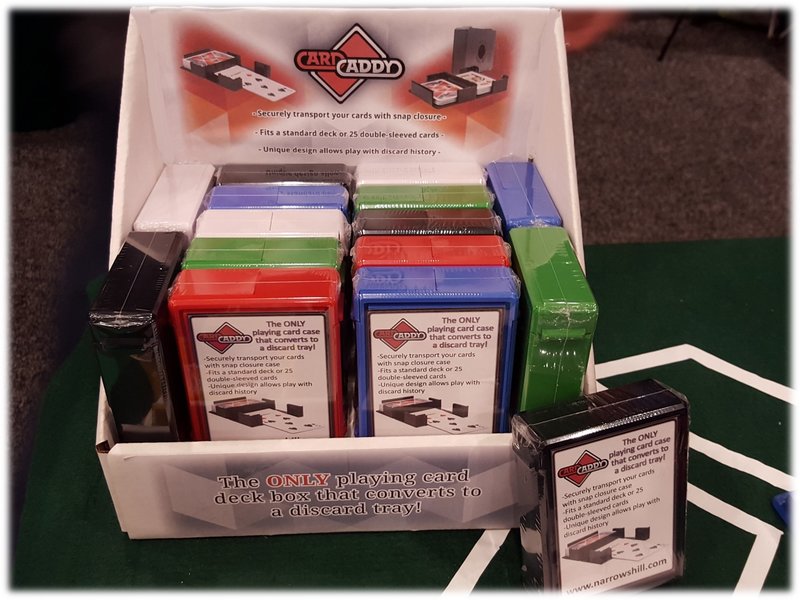 That's $90 worth of product for $50 (shipping included for L48 US).
For wholesalers and distributors, we have reduced per unit rates. MOQ is 500, but we can work with you to get into new areas or market lines.
Contact Chris at 301 616 7881 or
chris.nichols@dimesy.com
for more information.