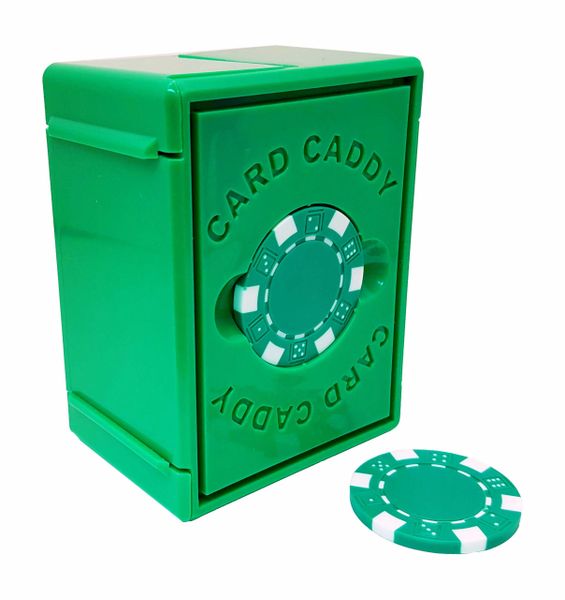 Card Caddy Double Decker
The ONLY playing card case which converts to a discard tray so you can play a game of cards anywhere, anytime. The Double Decker holds 2+ standard card decks or 60 double-sleeved trading cards. Available in 6 colors, or order two cases to mix and match your case for your own personal style.
Perfect for games like Uno with lots of cards! 
Green, Red, White and Purple available.